ACS Office Supplies– Premium Office Supplies for Less Than You'd Think
ACS Office Supplies

offer customers the very best prices on Office Stationery & Supplies from our catalogue of over 25,000 products.
Since its establishment in 1996, ACS Office Supplies has paved the way in being one of the leading office supply companies in Ireland, selling the biggest brands. We are offering businesses and customers all the essential products they're looking for at fantastic prices.


With thousands of products online, ACS Office Supplies strives to be the best supplier for all things office-related. Our vastly extensive range offers everything from ink cartridges, paper and laser printers to office furniture and stationery. We sell products from all the biggest, leading brands, such as HP, Brother, Canon, DYMO, Karcher, Epson, Bic, Samsung, and more. Whatever you or your business are looking for, we've got your needs covered. So, whether you're working in a skyscraper in the city, or a home office, ACS Office Supplies is the number one destination for all of your office supply needs, helping you meet your business goals.
We have a wide range of products including:
Toners & Inks Supplies:
 Facilities supplies:
Office Supplies
Envelopes

Filing and Storage

Writing and Correction

Glueing and Taping

Personal Planning &

Accessories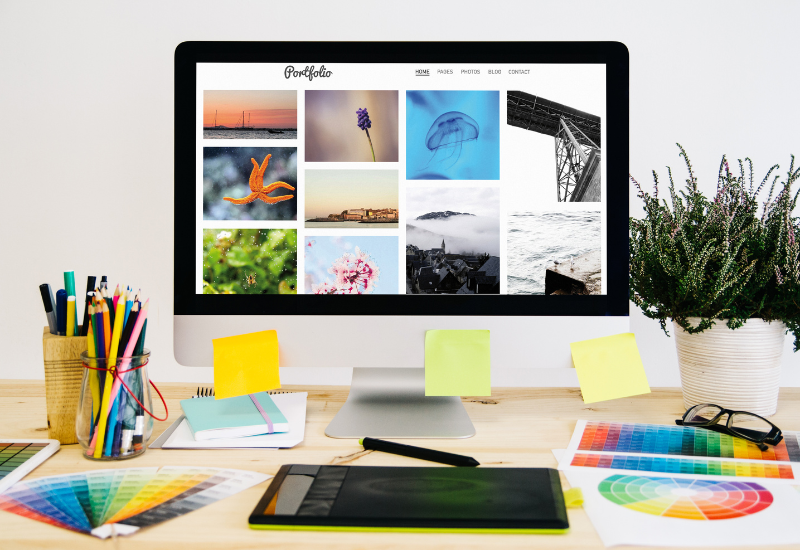 ---
Call us today on (01) 846 4200, or email us at info@acs.ie for more information on how we can save you money on your next stationery and office supplies order!
---
Online Stationery Shop, Dublin
We cater for all orders, large or small, and give the same great prices that we give to larger companies to our smaller clients.
Call Now: (01) 846 4200
---