When it comes to choosing a payroll provider, there is so much more than just running payroll.
Payroll is an essential part of running a business, if there's one thing that every company has in common, it's that their employees need to be paid.
Call: (01) 846 4200
When you think about your payroll provider, you want to ensure that you are receiving the best possible service that you can, If you're not, it might be time to make a change.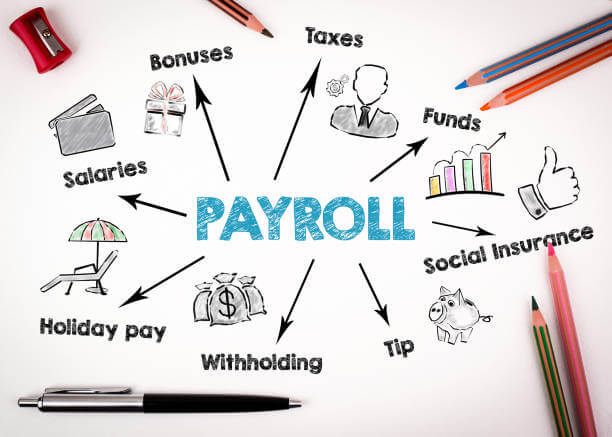 4 Reasons to Change Payroll Providers
Here are some of the top reasons
1. Cost
2. Customer Service
3. Ease of Use
4. Product Service Deficiency

If your current provider isn't able to give your business everything you're looking for, don't
make the mistake of thinking that another provider will be equally limited
At ACS we know customer service is a critical aspect of Payroll, that's why we have retained so many loyal clients over the years.
If you are interested in learning more, Call Ronan at: (01) 846 4200