A SonicWall Cybersecurity model is not a one-size-fits-all endeavour. At ACS we want to understand your organization and the challenges you're facing in this fast-moving cyber threat landscape.
To make your voice heard, please complete the brief three-question survey — your answers will be used to drive innovations and help us safeguard your networks, applications and data.
Every organization's needs are unique.
We'd like to get to know you better!!
Help us help you:
Take a survey now: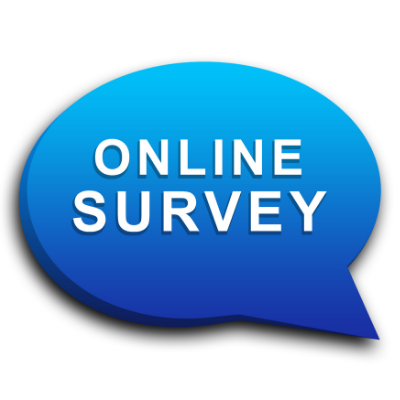 ---
Thank you very much for completing the survey.

If you have any additional questions or would like to receive a quote over the phone, please call us: (01) 846 4200