Let us introduce to you the most powerful and simple Payroll software on the market!
It satisfies all your needs and it just works!
This Payroll software is successfully used by thousands of people and they all made great experiences!
---
Test the 60 Day Free Trial!
If you aren't sure yet you can just test BrightPay for free!
This free trial gives you the chance to have a look into the system and the interface! In the free trial version is nothing missing, you have the full bundle of features, just for free!

You don't have something to loose, with the free trial you can't do something wrong! So just try it out!

For your Free Trial

call today!
(01) 846 4200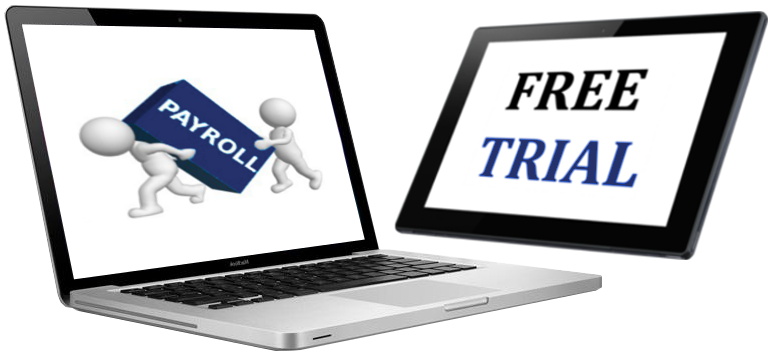 What happens when my trial period ends?
After the free trial period ends, you will be required to purchase a BrightPay licence to be able to continue to use the software.
If you wish, you may also purchase and activate your licence at any point during the free trial.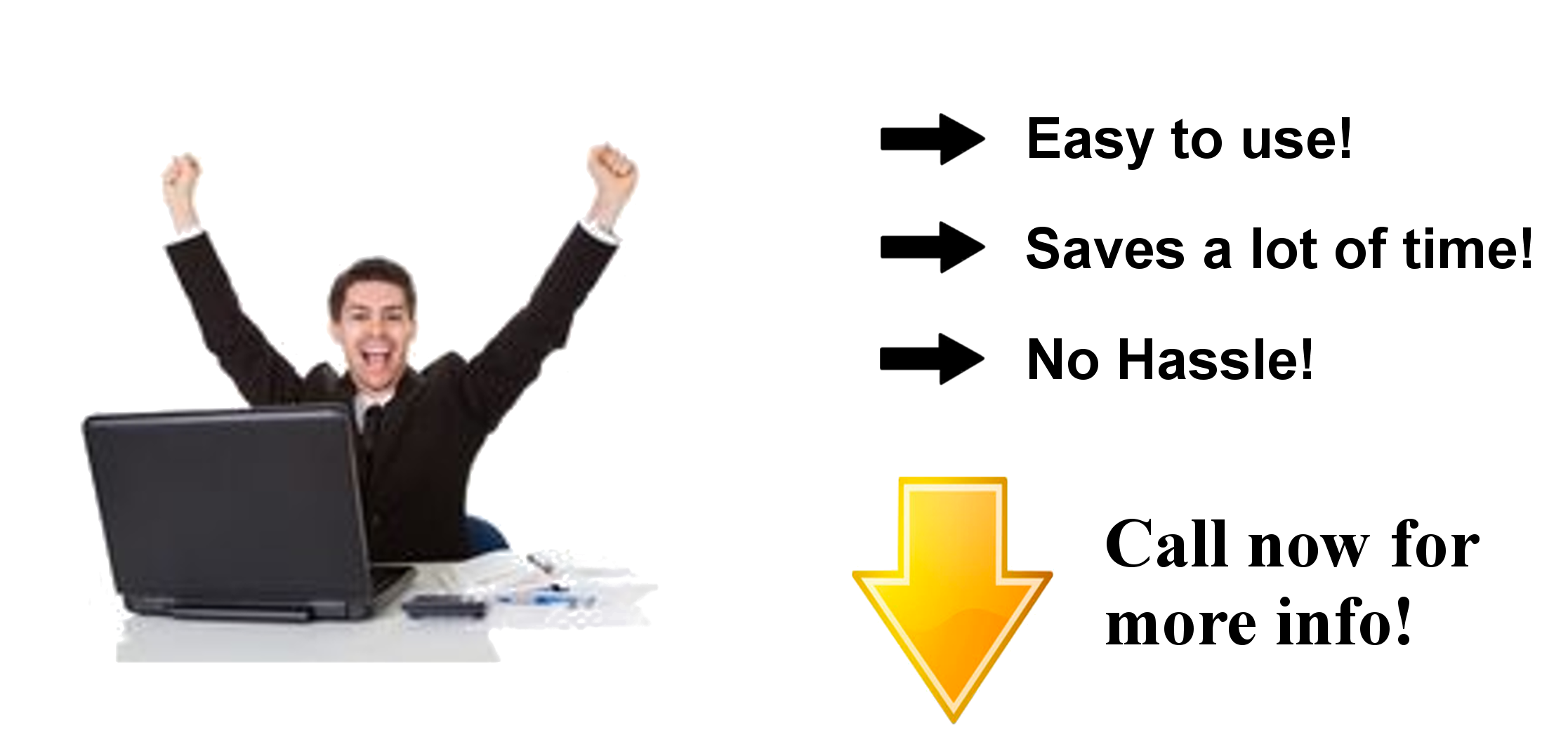 (01) 846 4200
Why should you use it?
BrightPay is an ideal solution for any organisation that needs an accurate, easy to use and secure payroll. Everything you need is integrated into one solution allowing you to work smarter and drive efficiencies.
With our Payroll software you will save a lot of money and time!
This software is built with the user in mind, with a user interface that is easy to manage and use on a daily basis. It is designed to simplify payroll complexities, increase accuracy, control and governance while eliminating manual calculations. Additionally, management has complete control to grant and revoke access to specific functionality, at their convenience.
Still not convinced of our Payroll Software? Then our free trial is perfect for you! 🙂
---
For more information on how ACS can improve your Business Payroll needs – call 01-8464200 today or email us at info@acs.ie