Human Resource Management System with Full Irish Payroll To get your free no obligation demo call Ronan on 01-8464200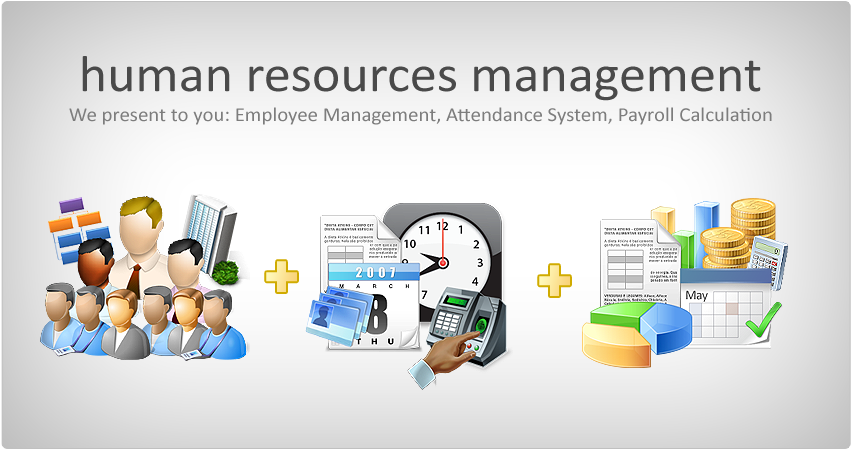 Human Resource Management generates the most comprehensive reports of any HRM & Payroll software on the market for small, mid-sized or large businesses. HRM is an advanced comprehensive human resource and payroll system designed for companies or payroll service bureaux processing payroll for companies. Sophisticated and packed with features, yet easy enough for a novice to use.
complete customization
Configured for your company's unique requirements
Processes end of year reports (P60's and P35)
Calculate your payroll in 3 easy steps.
Enter hours, times and adjustments
Calculate
Print reports, view on screen, send pay path file to the bank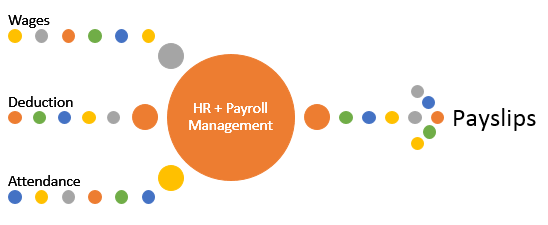 Human Resource Management payroll system automatically computes;
PAYE, USC & PRSI
Holiday Pay
Entitlements
Sick Leave
Personal Time
Disability and much more.
Training and Development can be tracked, planned and scheduled for in-house and external training courses. It also can log an employee's progress with the company and make notes of further training required. Complete training plans and histories are kept for each employee. Future training requirements, such as professional re-certification, can be scheduled as part of each employee's educational profile.
A unique user defined "on line, no paper" quick view grid enables management to see any vital information instantly and have managerial information always at hand if desired with the correct user rights. This can then export information quickly to any Microsoft Product, e.g. Word, Excel etc.
Human Resource Management includes information on the following areas;
For more information on how Human Resource Management and ACS can improve your business payroll needs – call 01-8464200 today or email us at info@acs.ie.