We at ACS wanted to create a Payroll software that is powerful and easy to use at the same time, it's very difficult to pack the software with many features and to keep it as simple as possible. But after long development and many improvements we created something that satisfies our high claims! Let us introduce to you the most powerful and simple Payroll software on the market! It satisfies all your needs and it just works!
Our software is fairly priced and there are no hidden costs! So just have a look at all those features below and get convinced of our Payroll System!

The Best Payroll Software on the Market!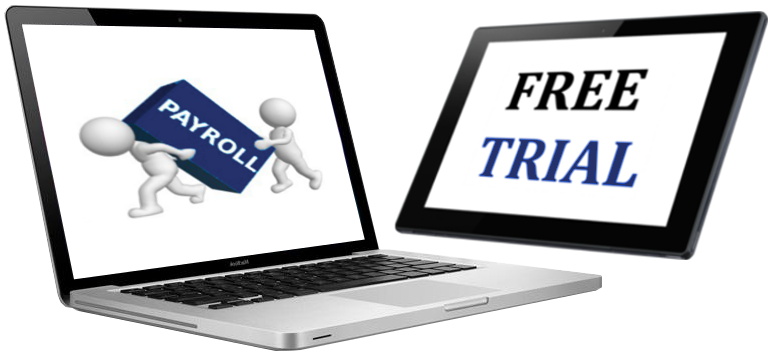 This Payroll software is successfully used by thousands of people and they all made great experiences!
So why don't you use it?
For what are you waiting for?
Get convinced from our Payroll software just as many before you!
Have a look at all those advantages that the Payroll system brings you!
User Friendly!
The Payroll Software from ACS is very easy to use even if you have no experience with payrolls! The interface is especially made for unexperienced users, so don't be afraid if you don't know how to do it!

Competitive Price!
The Payroll Software is really fairly priced! We at ACS want that every business can afford a high quality payroll system that helps to save time! It's a monthly price you need to pay but it will be absolutely worth it! 🙂


Powerful Features!
This payroll system is packed with many powerful features! Such as the opportunity to customize the software to all your needs! If you want to see all the features that come with the software just look below!
For Companies of any Size!
The Payroll Software from ACS works for every company! No matter if it's a small 5 men business or a big a enterprise with more than 1000 employees. Our Software suits every company!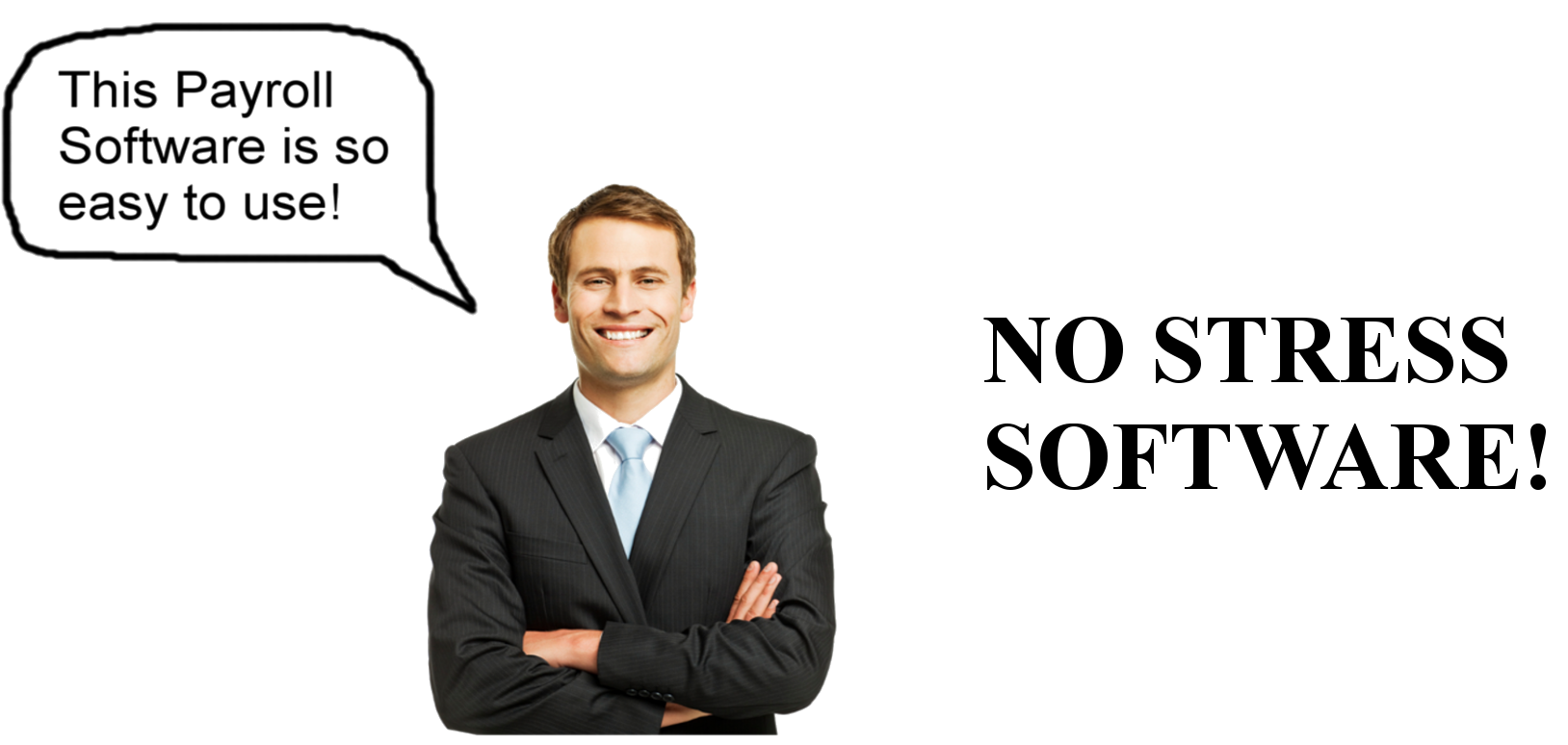 ---
Test the Free Trial!
If you aren't sure yet you can just test our Payroll Software for free!
This free trial gives you the chance to have a look into the system and the interface! In the free trial version is nothing missing, you have the full bundle of features, just for free! So for what are you waiting for? You don't have something to loose, with the free trial you can't do something wrong! So just try it out!

For your Free Trial

call today!
01 846 4200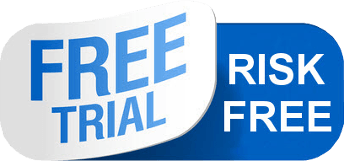 Why should you use it?
The Payroll System from ACS is an ideal solution for any organisation that needs an accurate, easy to use and secure payroll. Everything you need is integrated into one solution allowing you to work smarter and drive efficiencies.
With our Payroll software you will save a lot of money and time! It catches transactions as they happen while automatically updating the nominal ledger eliminates paper chasing and duplication. Once implemented the solution automatically cuts back on many none productive daily operations. Automate routines and save hours every week in administration/accounting and gives you quick access to the same information from different perspectives.
You need to customise our software? This is really no problem, our payroll system is fully customisable. It can be configured to match your businesses unique requirements and accommodate virtually any payroll – from the most basic, to the most complex.
This software is built with the user in mind, with a user interface that is easy to manage and use on a daily basis. It is designed to simplify payroll complexities, increase accuracy, control and governance while eliminating manual calculations. Additionally, management has complete control to grant and revoke access to specific functionality, at their convenience.
Still not convinced of our Payroll Software? Then our free trial is perfect for you! 🙂
Our Payroll System is ready for PAYE Modernisation
The introduction of PAYE Modernisation will improve accuracy and transparency of the PAYE system between employers, employees and Revenue. This real time reporting process will also mean that the correct tax is deducted when an employee is paid, reducing the occurrence of an employee overpaying or underpaying tax.


---
Three easy steps of the payroll routine!
We divided the payroll routine into three easy steps. These three steps will make it a lot easier for you to understand the system and to work with! Our software is packed with lots of great features but it's simple at the same time! That's why everyone can easily learn how to work with our Payroll system!

Time Sheet Entry!
Quick and easy entry of timesheets, whether hours or fixed rate.

Calculate Payroll!
Either calculate or undo your previous calculation.

Routine Listings!
Efficiently print all your routine reports.
---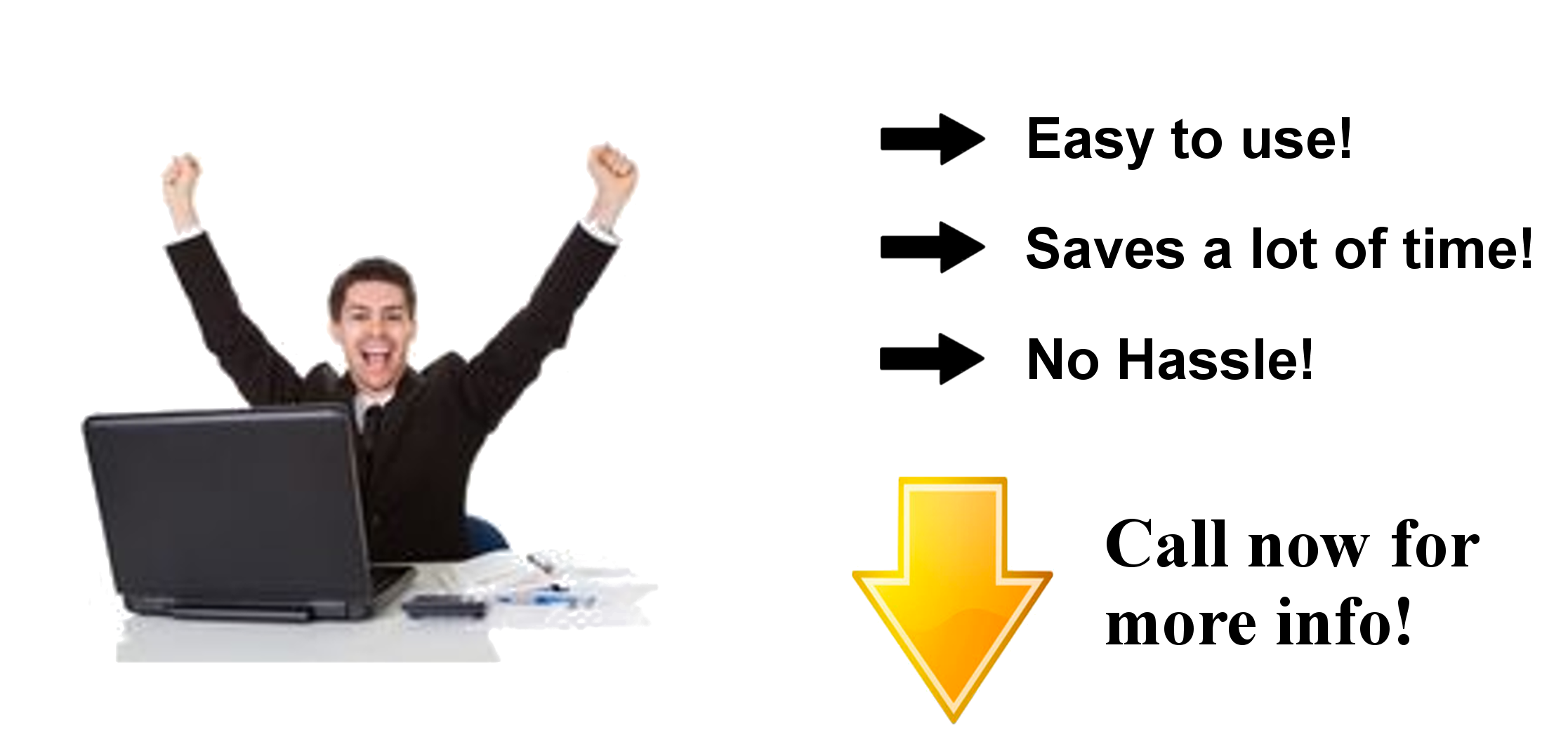 Call us

01 846 4200

for more information.