PAYE Modernisation | Real Time Reporting

Manage holidays and keep track of absence


Automatic upload to Revenue


Comply with employment legislation


Multi company/location


Integration with time & attendance


Robust security and audit facilities

This Payroll software is successfully used by thousands of people and they all made great experiences! So why don't you use it? For what are you waiting for? Get convinced from our Payroll software just as many before you! Have a look at all those advantages that the Payroll software brings you!
User Friendly!
The Payroll Software from ACS is very easy to use even if you have no experience with payrolls! The interface is especially made for unexperienced users, so don't be afraid if you don't know how to do it! The Payroll system from ACS is going to show it to you!
Competitive Price!
We at ACS want that every business can afford a high quality Payroll Software that helps to save time! It's a monthly price you need to pay but it will be absolutely worth it! 🙂

Powerful Features!
This Payroll system is packed with many powerful features! Such as the opportunity to customize the software to all your needs! If you want to see all the features that come with the software just look below!
For Companies of any Size!
The Payroll Software from ACS works for every company! No matter if it's a small 5 men business or a big a enterprise with more than 1000 employees. Our Software suits every company!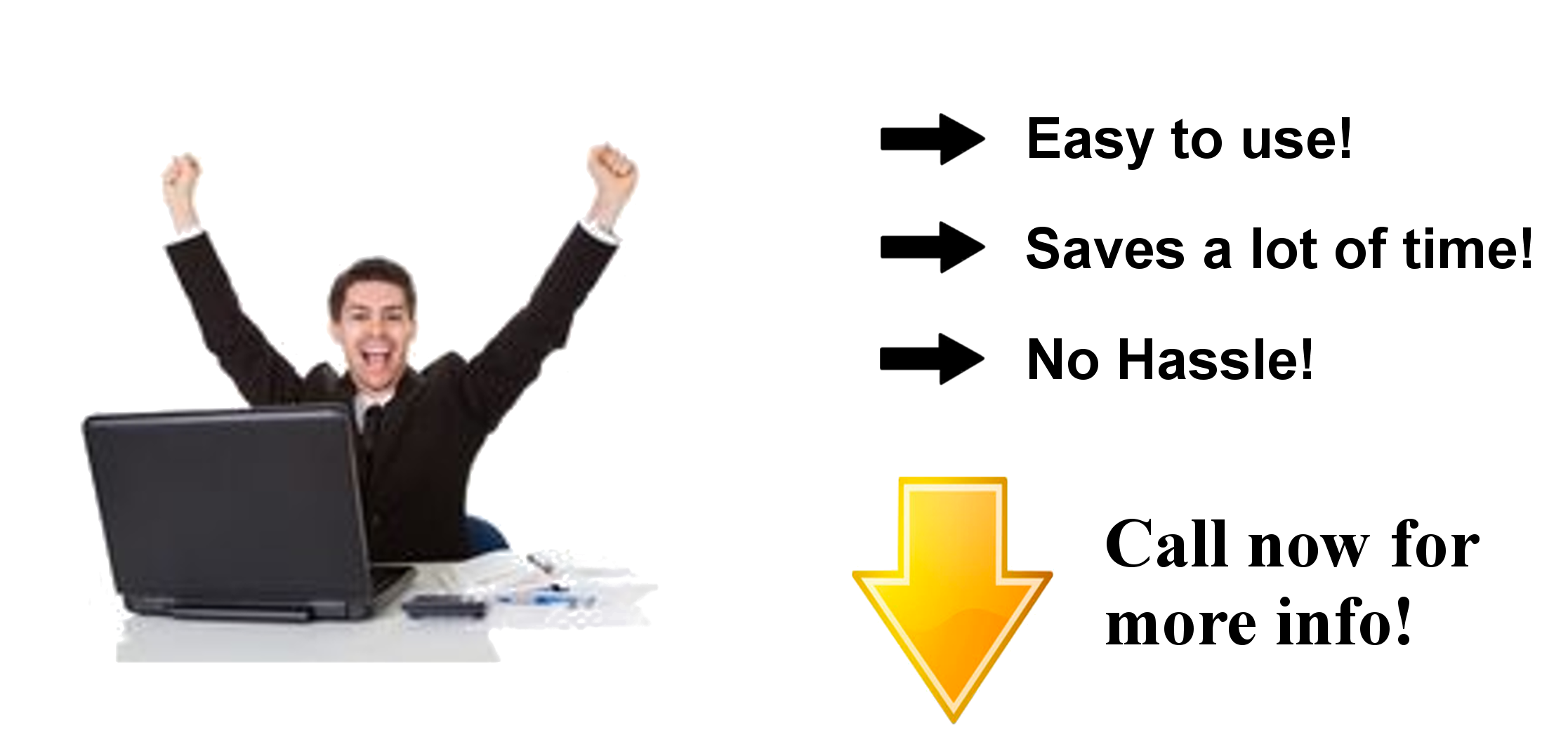 (01) 846 4200
Email: sales@acs.ie